How it Works
Active World is the smarter way to manage your facility, members, programming and much more. By organising your member information and the daily work of your facility (or facilities) within a single system, your staff will be freed up from repetitive administration tasks. That time can be refocused on delivering a great member experience.
Self-Service Member Centred Software
Put your members in the driving seat.
Your customers will enjoy our time saving self-service member portal that they can log into via an app on their smart phone or through a browser on their preferred device.
Our member portal provides simplified bookings, billing, payments, check-ins, class changes, communication, notifications and more. Members can also synch the data from their wearable health devices and/or your fitness equipment to track their progress against their goals, as well as participate in member challenges.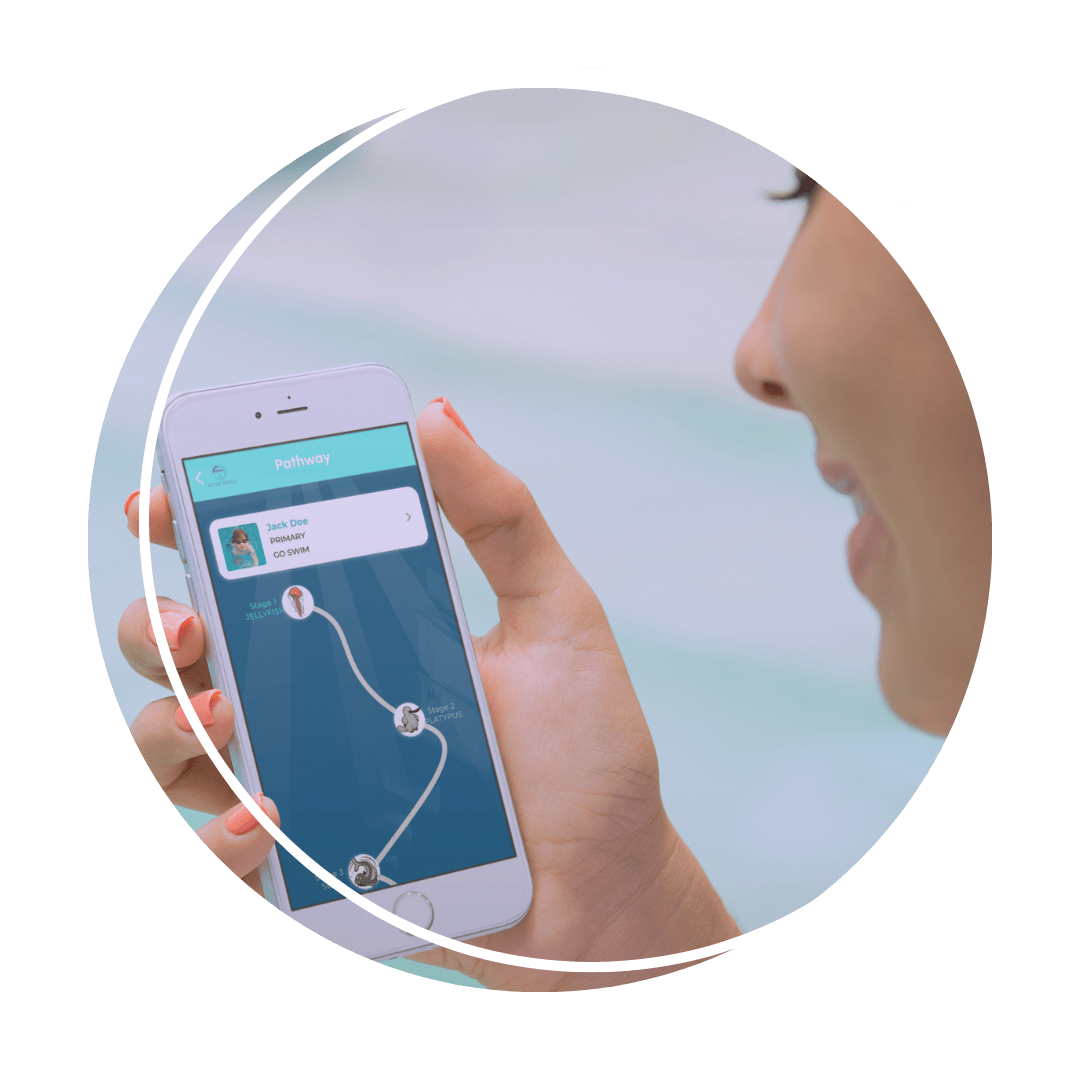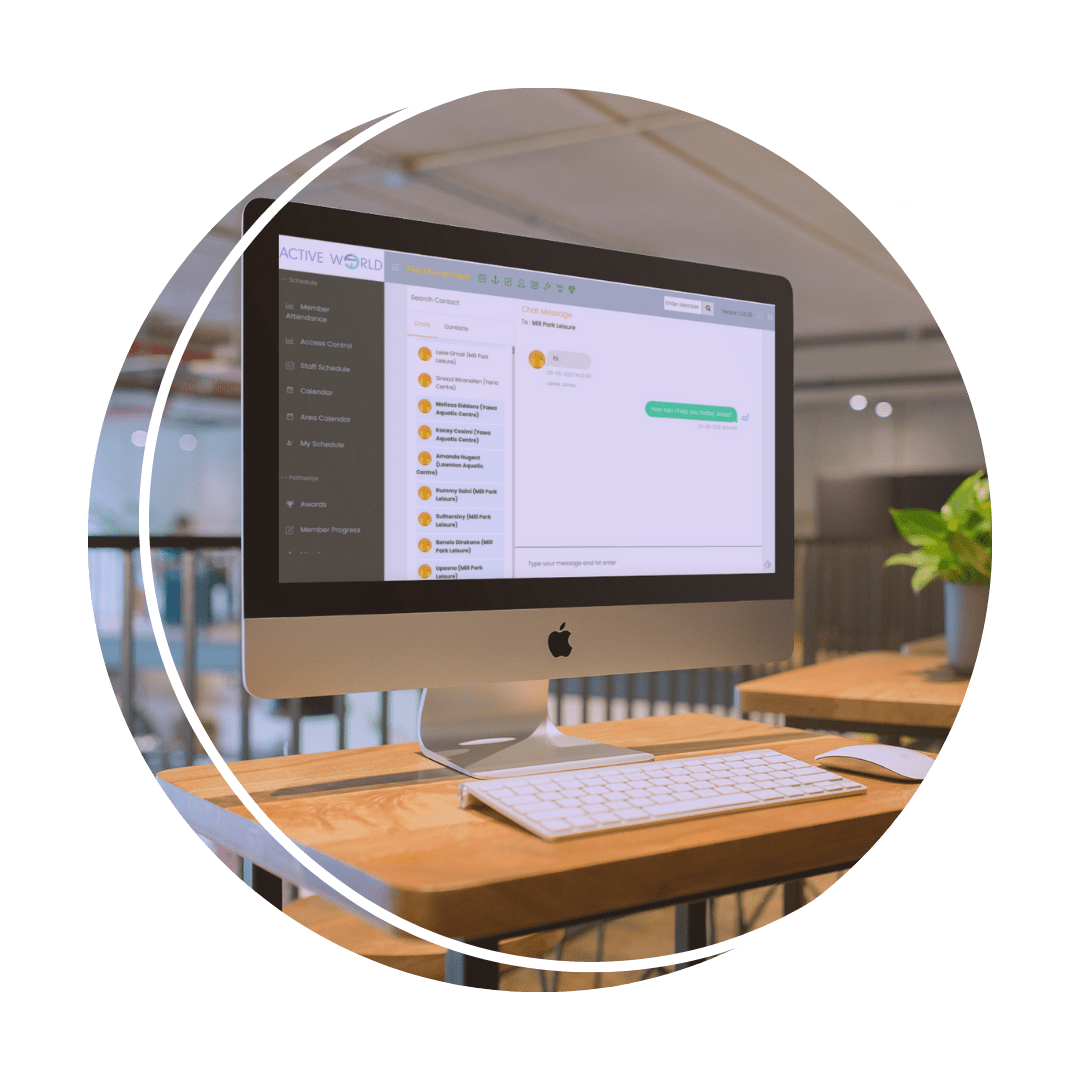 Simplified Membership Management
Transform the way you manage, engage and inspire members with our fully customisable member management system.
Grow your membership with pre-sales, upfront and direct debit payments, as well as multi-visit passes and promotional codes, all managed within the one user-friendly system.
Manage member onboarding, communications and reporting with ease through automated administration actions.
Smart Class Management
Industry-leading class management software designed to help increase enrolments, manage make-ups and waitlists, and easily track attendance.
Our pathways and competency based progression tracking educates parents on the skills their children are currently working on and the pathway ahead, assisting with member connection and retention.
Save on administration time, with awards being automatically assigned once predefined competencies are achieved.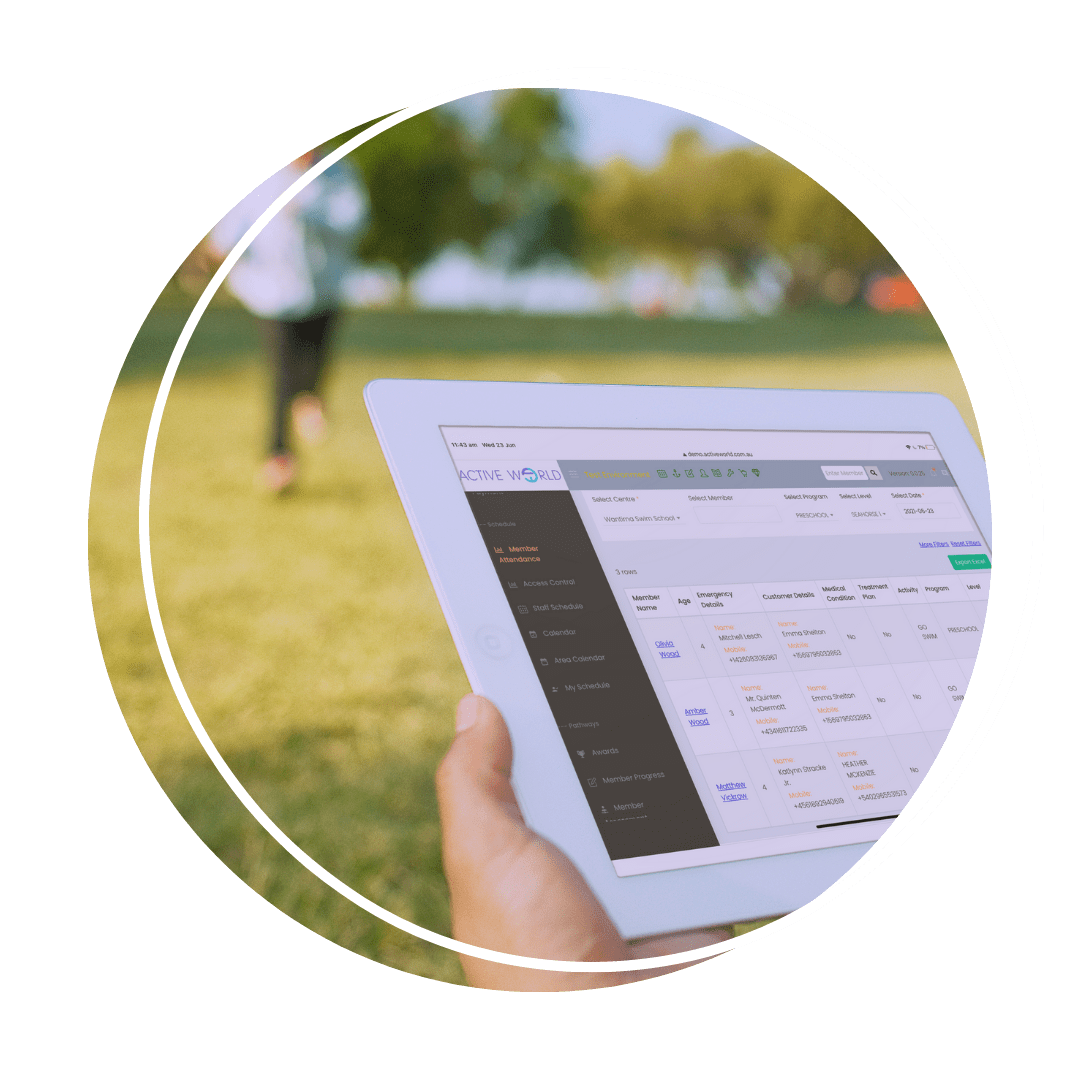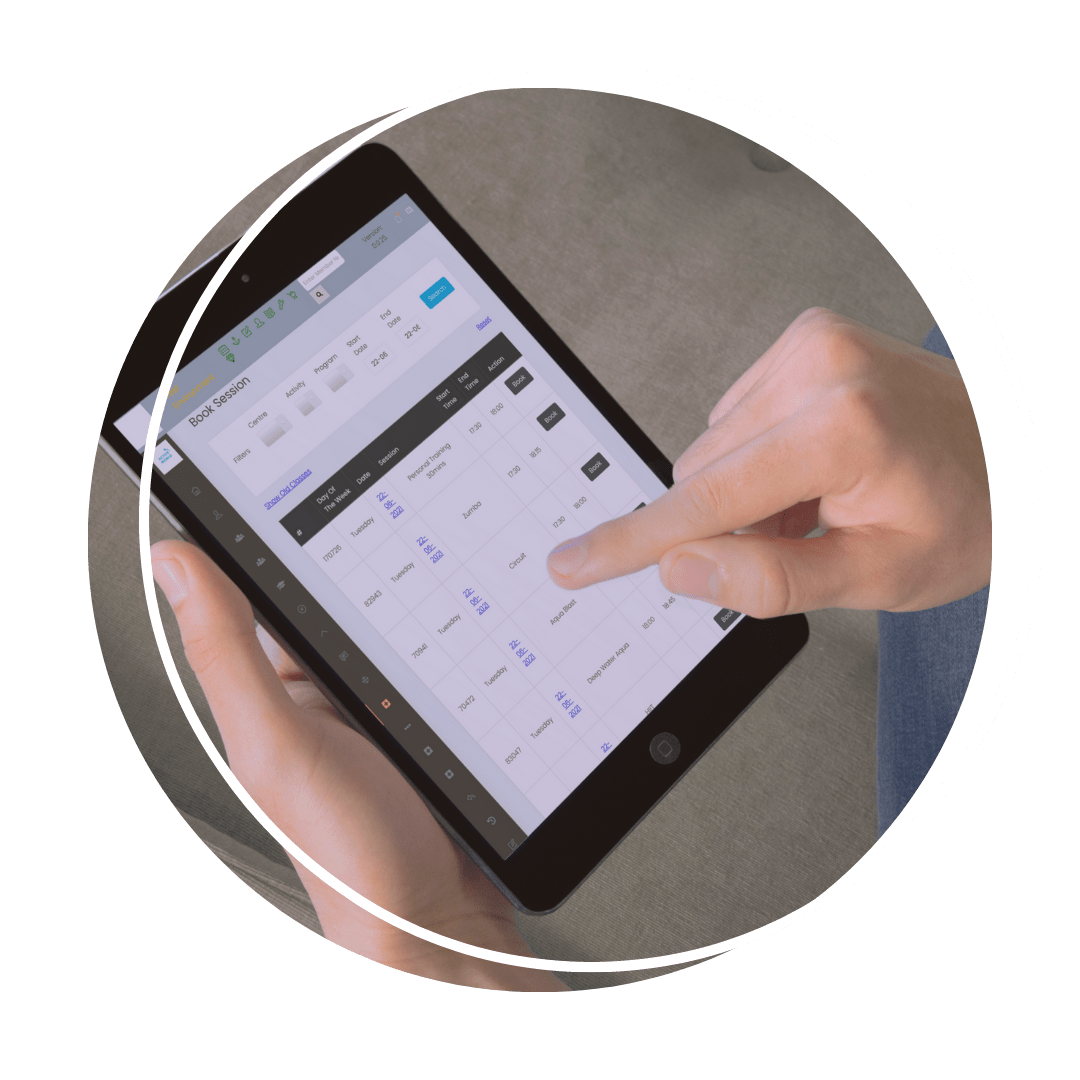 Easy Appointment Bookings
Book appointments with ease, whether that be group fitness, personal training, creche or any other casual appointments within your centre. Members can book via the member app, online or via your POS system.
Self-assessment checklists allow members to choose the class most appropriate to their skill or fitness level. Members can also see how many spots remain in each class at their chosen time. If the appointment booked isn't covered by their membership or any current visitor passes, then members can choose from a variety payment methods to make payment to secure their booking.
Streamlined Scheduling and Resource Management
No more class clashes, double booking of instructors or equipment shortages.
Manage class timetables, allocation of the appropriate facility areas, equipment bookings and the assignment of staff with ease using integrated visual calendars and our in-built conflict resolution tools.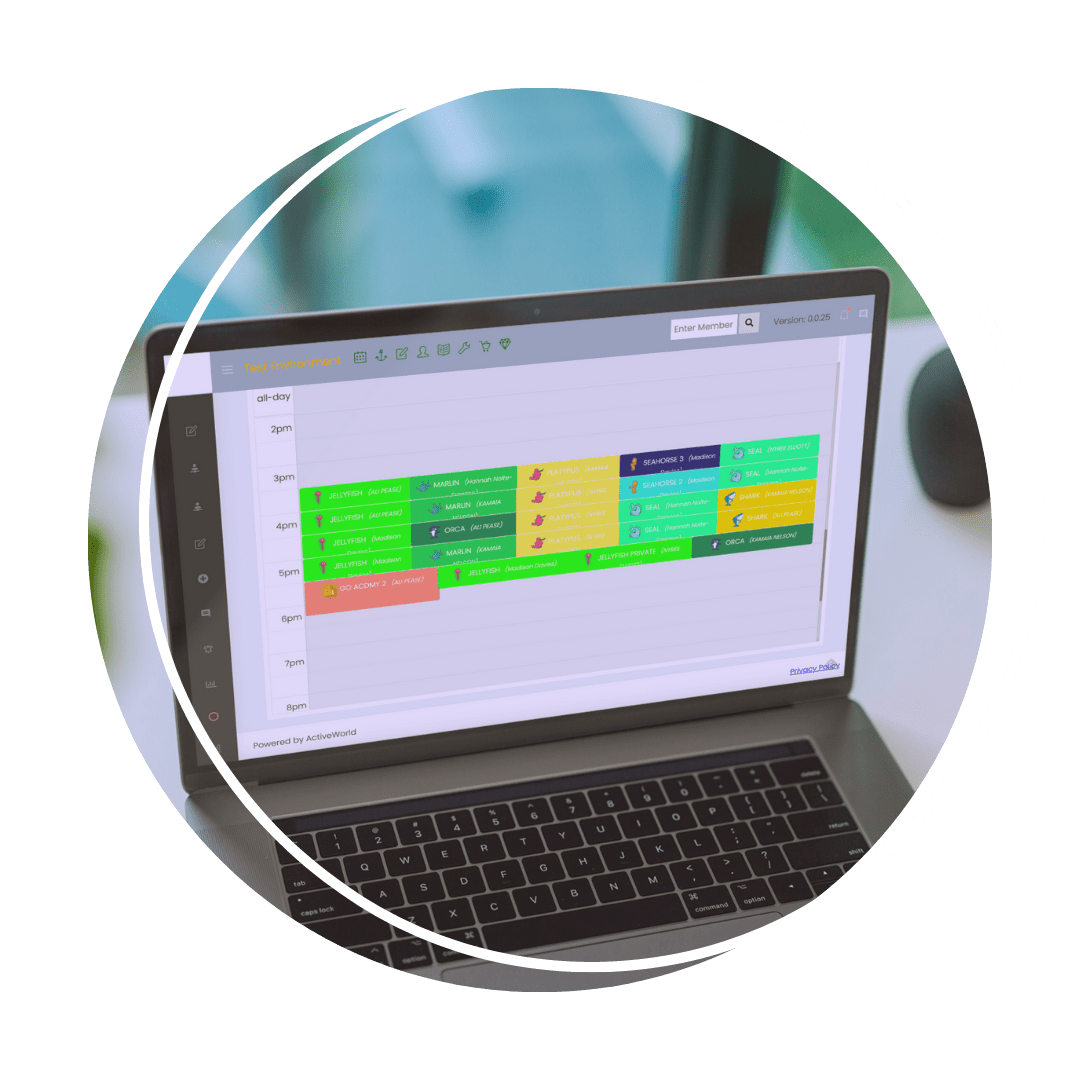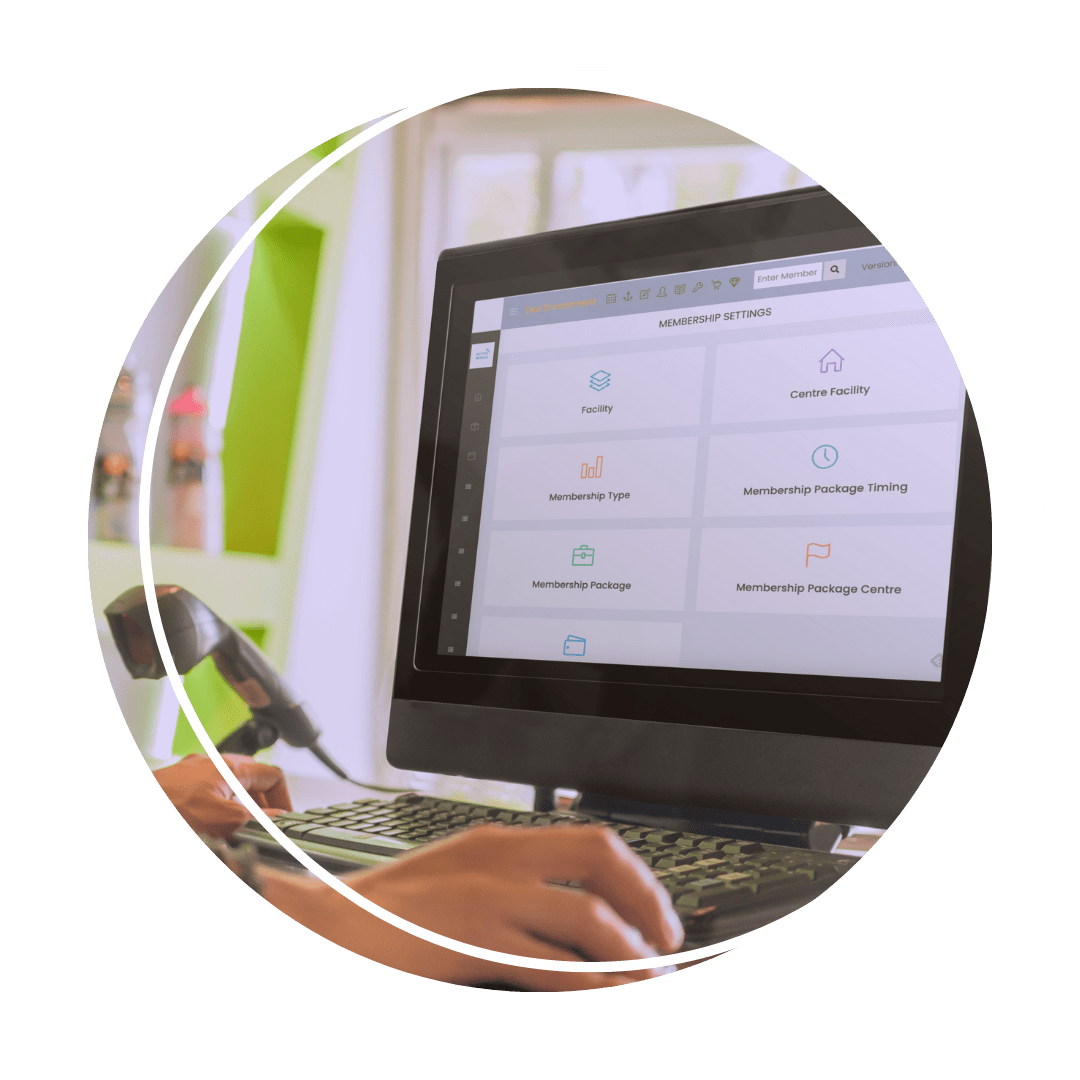 Single or Multi-Facility Capacity
Whether you manage a single owner site, a multi-facility franchise or something in between, our powerful software allows you to do so all within the one system. This includes allowing members to access multiple centres or restrict their access to just their default centre, based on their type of membership.
You can even enable self-service facility or stadium bookings, with automated invoicing.
Integrated Point of Sale
Active World integrates with your existing POS systems and other existing technology, including PC-EFTPOS integration and the ability to sell products, stock take and order stock directly through our system.
Active World also centralises your cash management and reporting all within the one system.
.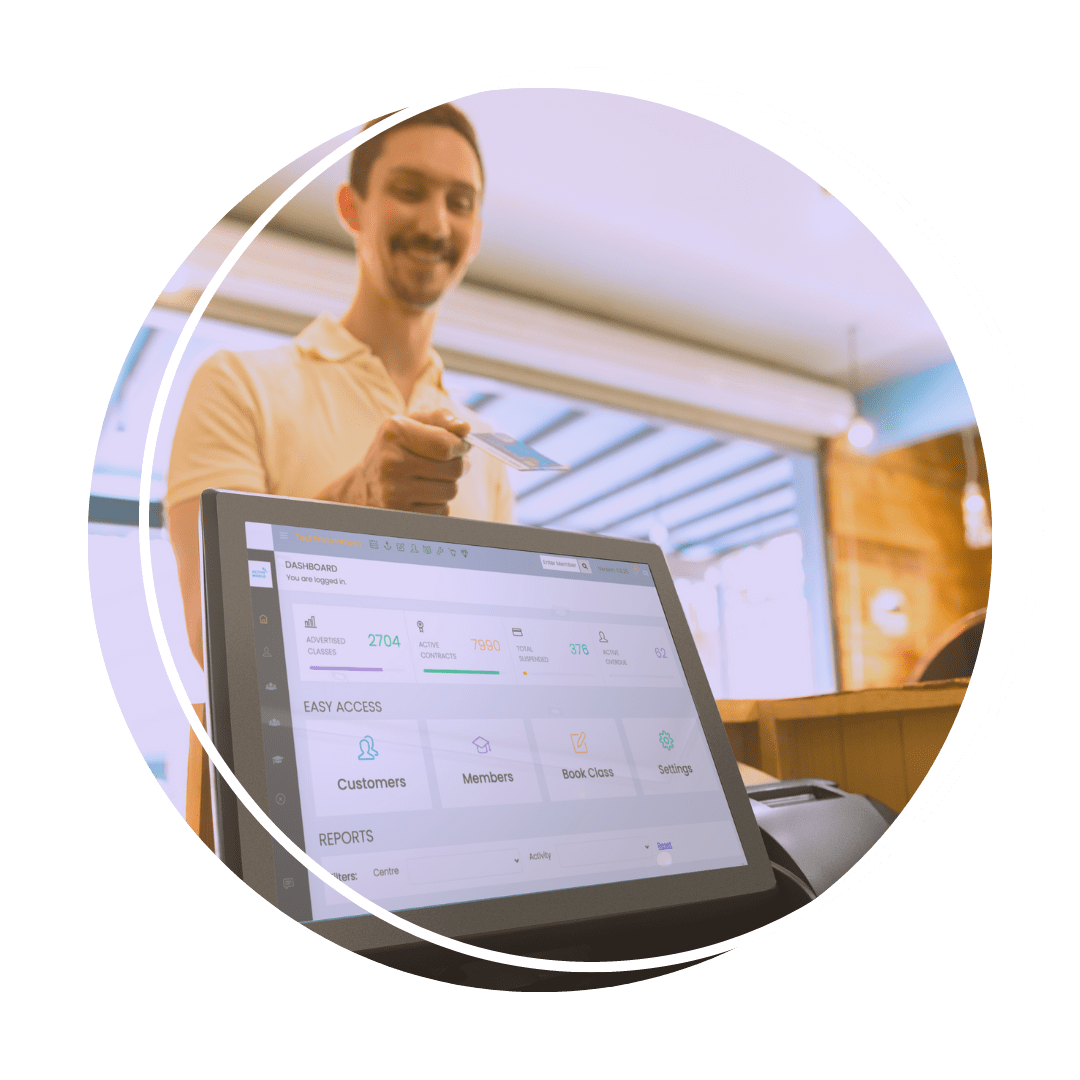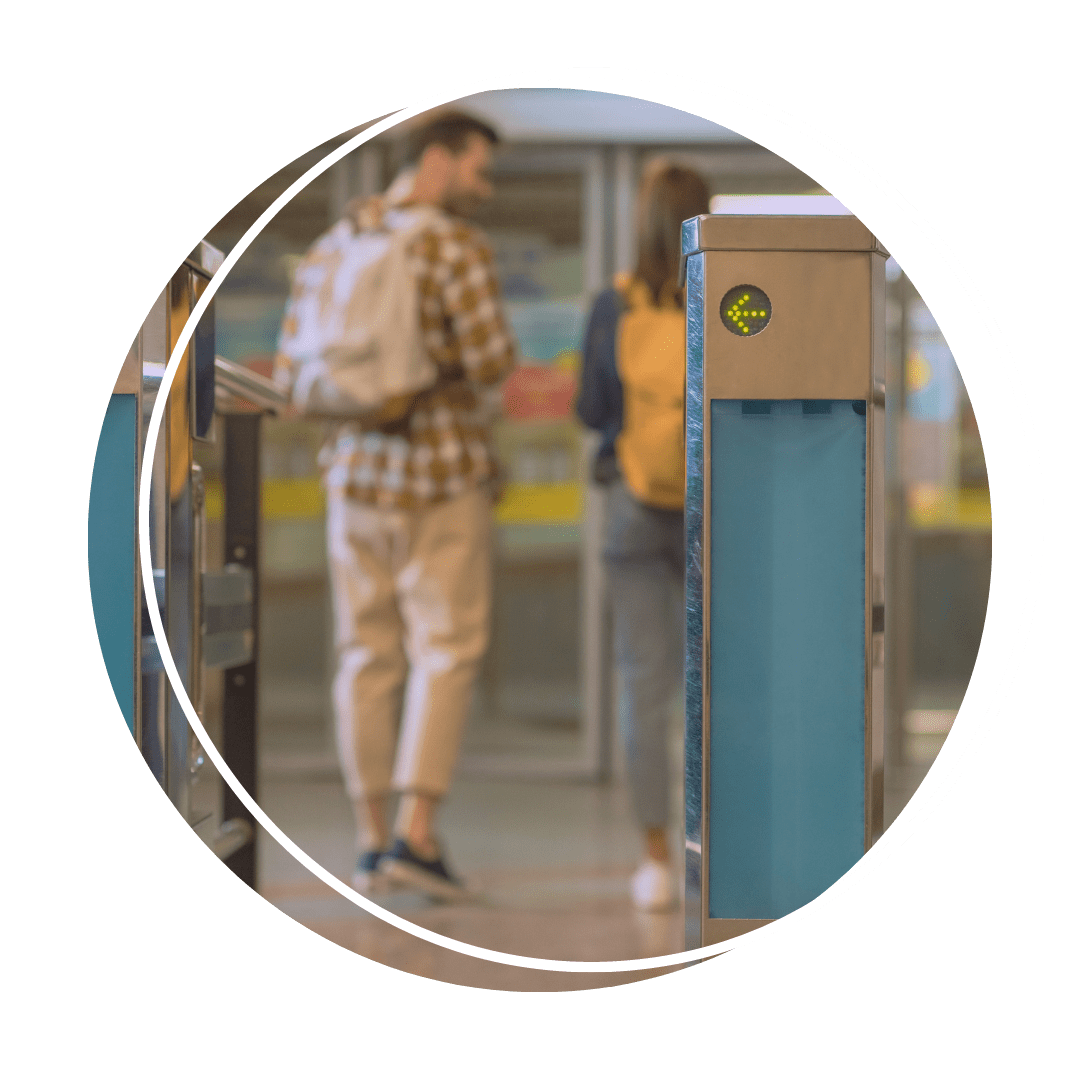 Customised Access Control
Prevent unauthorised access to your facilities with our access control system integration. Customise access based on membership package, facility areas, door groups, time zones or other variables as appropriate to your facility.
Members can scan their unique barcodes (via a membership card, RFID device or our member app) to gain access via their membership or visitor passes. Attendance is logged and visitor passes can be automatically deducted as appropriate.
Locker access can also be controlled via our member app. 
Real-Time Data Reporting
Gain member centric insights into the multitude of customer journeys that take place within your centre each day.
Our end-to-end solution allows you to track, analyse and report on all aspects of your leisure facility, members, programs and staff. 
Reports can be generated centrally or by facility and filtered based on activity, GL codes, payment methods and more. Use this data to deploy changes in a timely manner to increase efficiency, whist simultaneously improve the overall customer experience.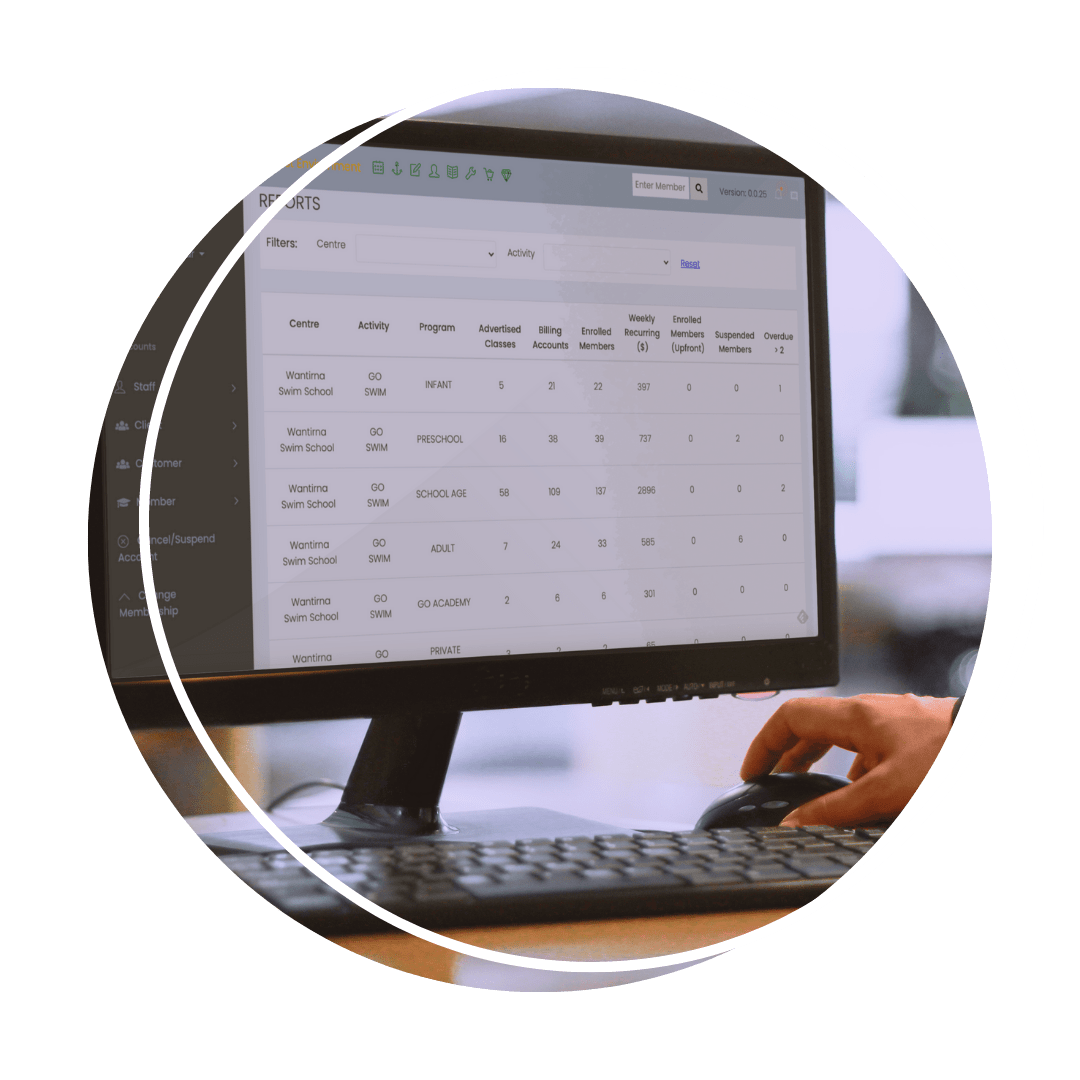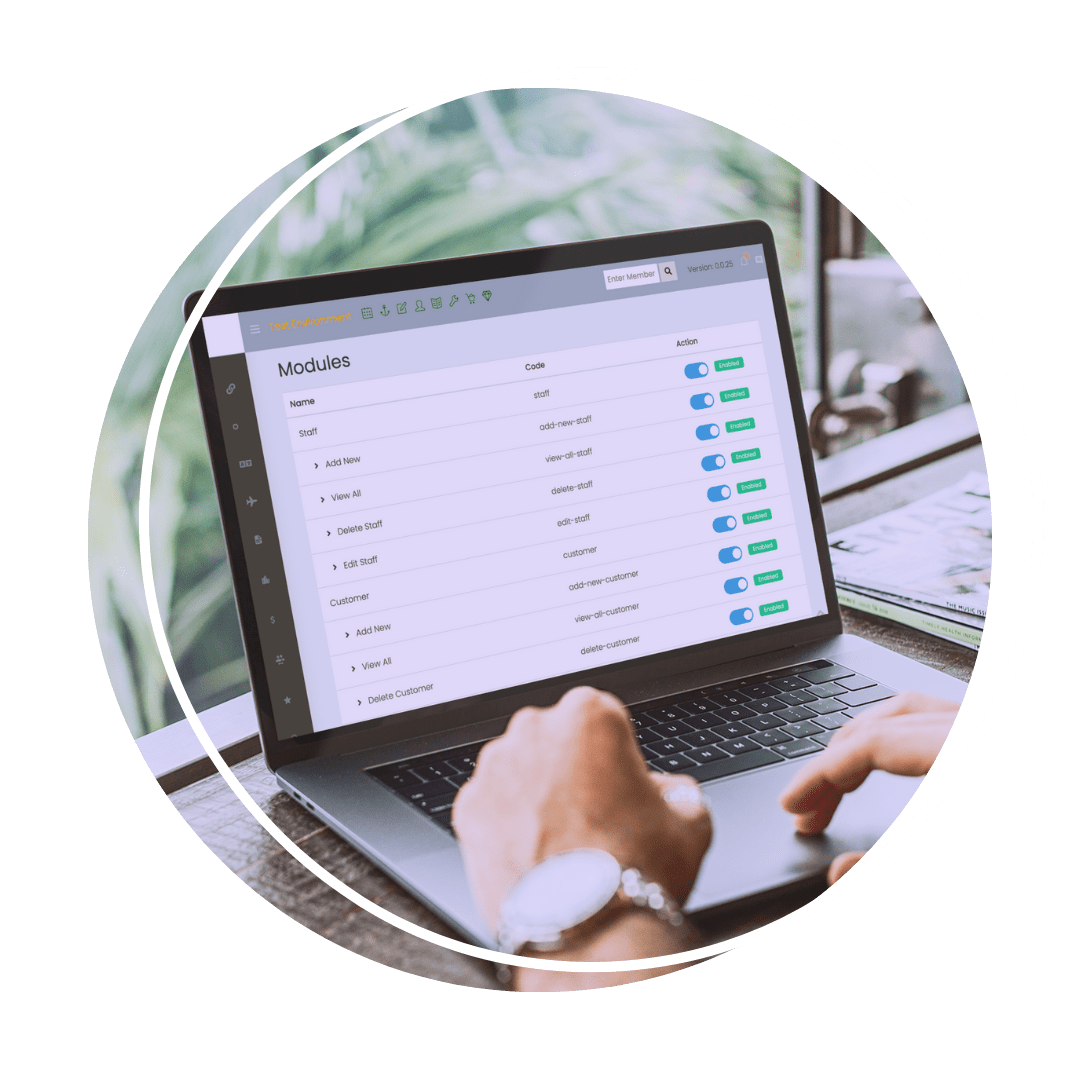 Superior Data Protection
Active World is a secure AWS based SaaS product, with a full data protections plan. A full audit history of access is recorded to boost security.
On top of this, timely, reliable and secure database backups provide additional peace-of-mind that your data is protected. 
Active World also allows you to customise the roles and subsequent permissions available for each individual user, including customising the level of access permitted for various staff and member groups. 
"On average, our staff used to spend a total of 30 hours a week rescheduling make-up classes. Since implementing Active World, that has been reduced to 5 hours a week, and we expect this time to decrease even further as more people discover how to do this themselves via the member app."
Email Us
Contact us to request a demo to see how Active World can help you save time, increase efficiency, improve customer experience and boost profits.